You will work with specialists who are passionately interested in being up date to the latest technology. At Surley, we believe our team is the key to our success. We believe there must be a core team that is united, strong, and unwavering in the stormy weather. Surley team brings talented people with a shared vision and passion who have the extensive knowledge in different areas of expertise from product development to project management through to the packaging and logistics. With the core team, we can deliver the consistently great results for our customers. Surley team stands for mutual trust, understanding, care, support for each other.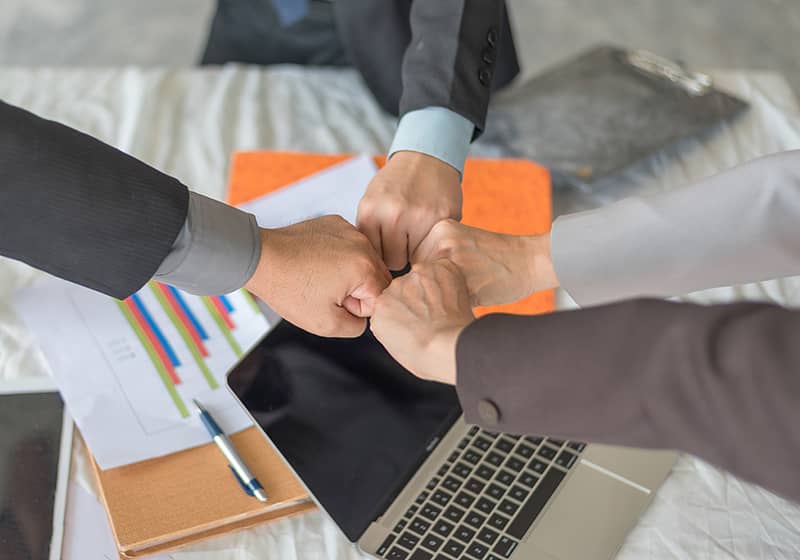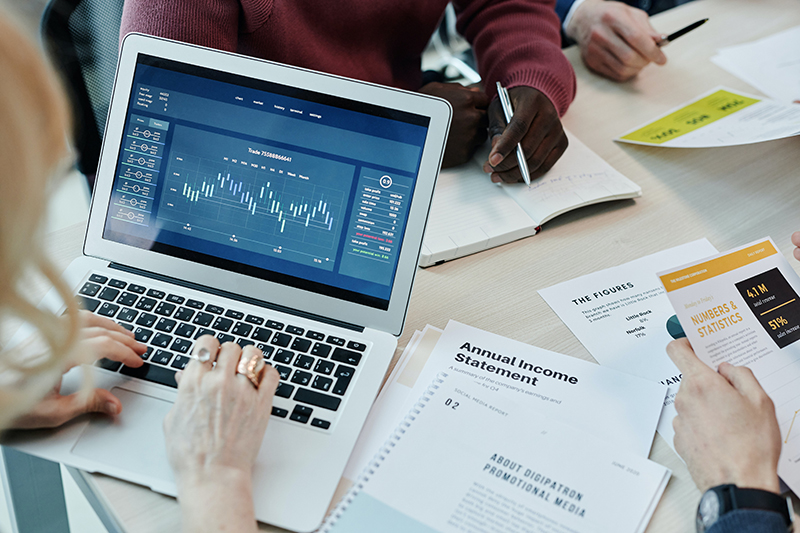 All of our colleagues are unique individuals who are united by a set of core values that apply to everything we create and deliver for Surley and our customers. Team building, developing, training is what we do daily. We work hard to make sure that our people are energized and empowered to deliver exceptional results for our customers. Our team is your team.
Your mission is our mission. Your projects deserve the best people driving your vision forward. Surley team infuses precision and efficiency into each proposal and operation.